JDP Mechanical is a four-generation, family-owned mechanical contracting company with more than 50 years of experience in the greater New York area.
JDP Mechanical has grown with New York over the years, taking us from the early days of "comfort cooling" for movie theaters to the installation of major chiller plants in award-winning LEED certified buildings such as 1 Bryant Park.
From the Empire State and Chrysler buildings to New York and Fordham Universities, to Lincoln Center and The Metropolitan Museum, to Penn Station and Port Authority, JDP Mechanical has been keeping New York cool for over 50 years.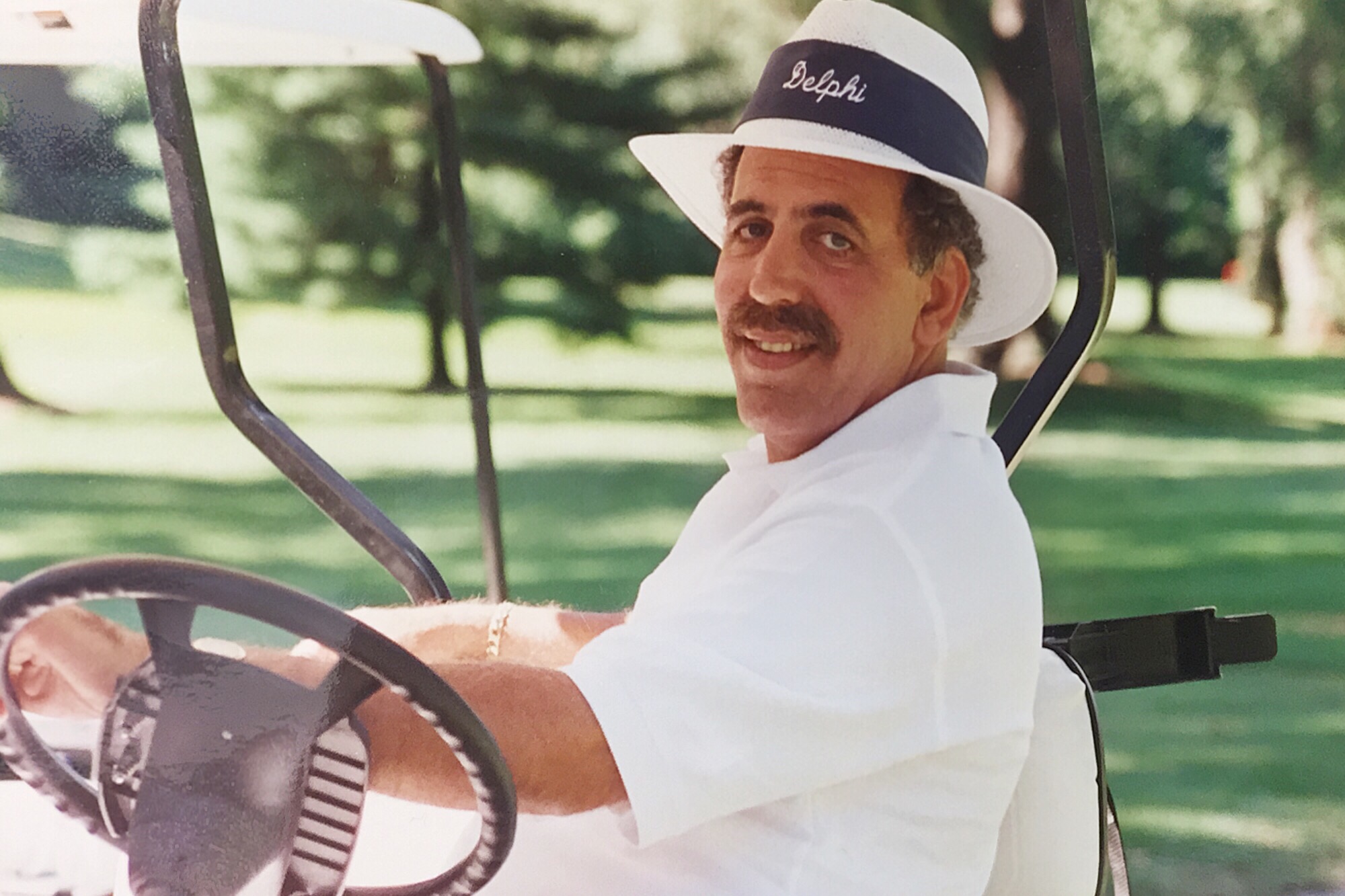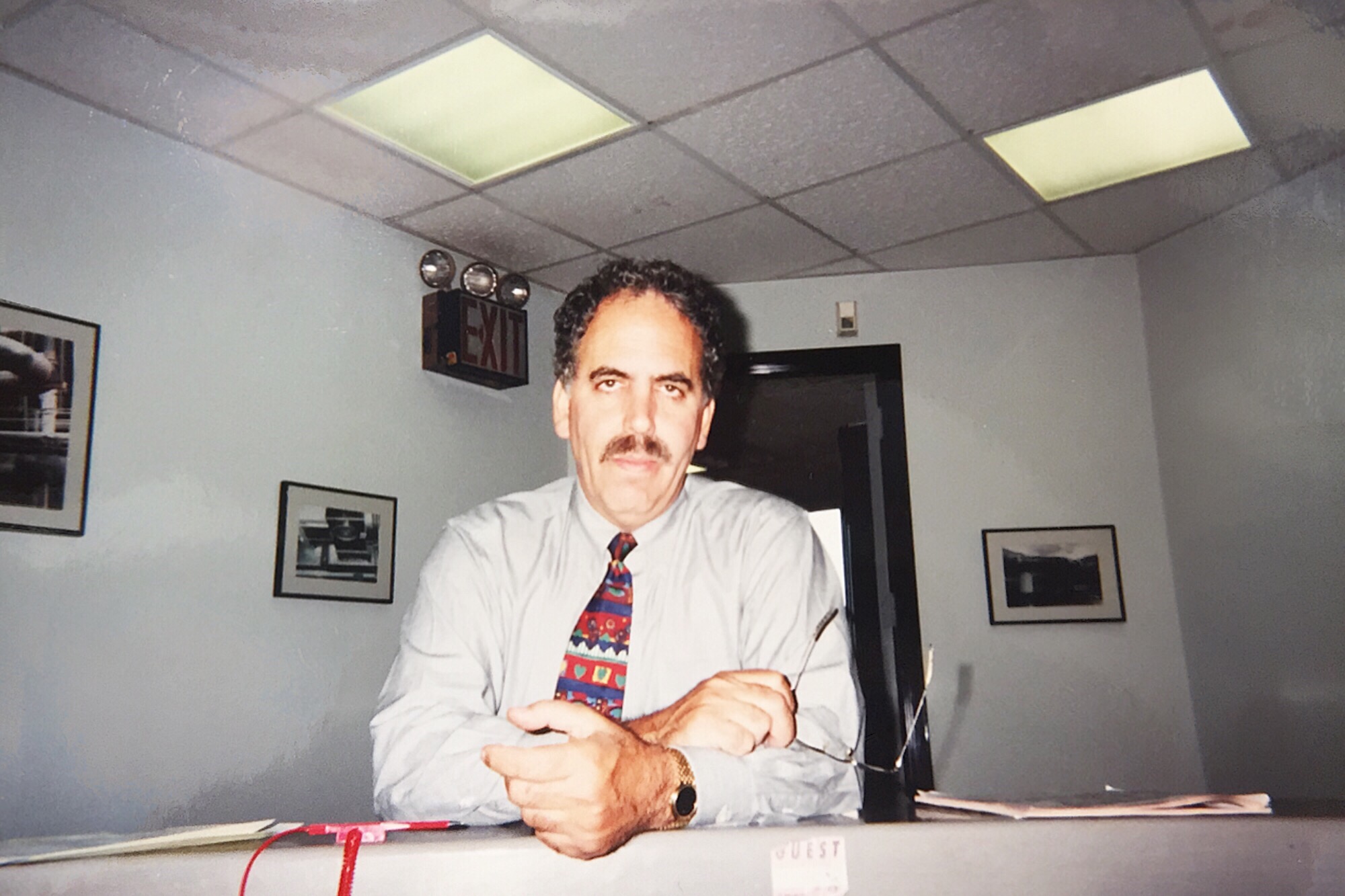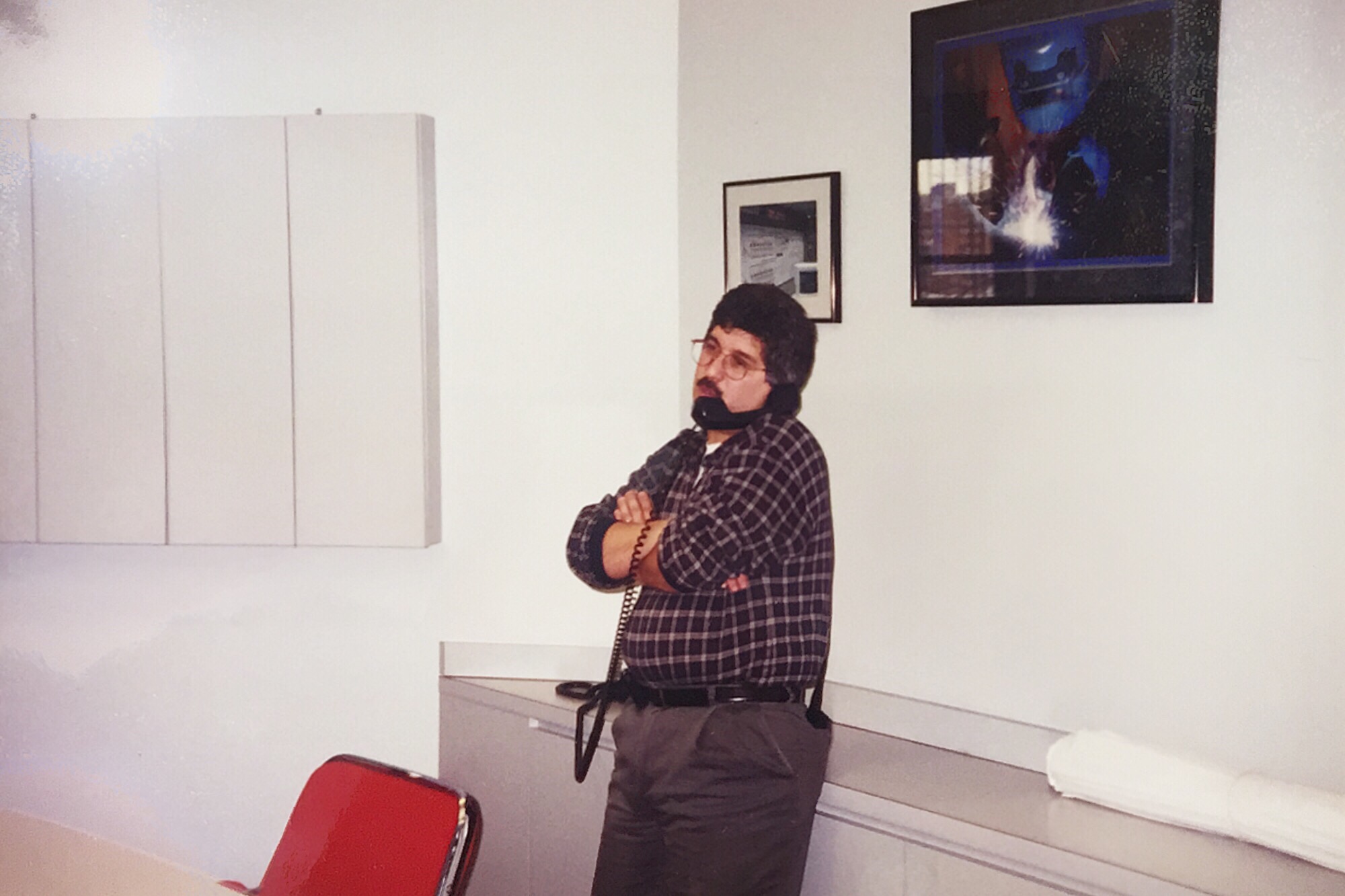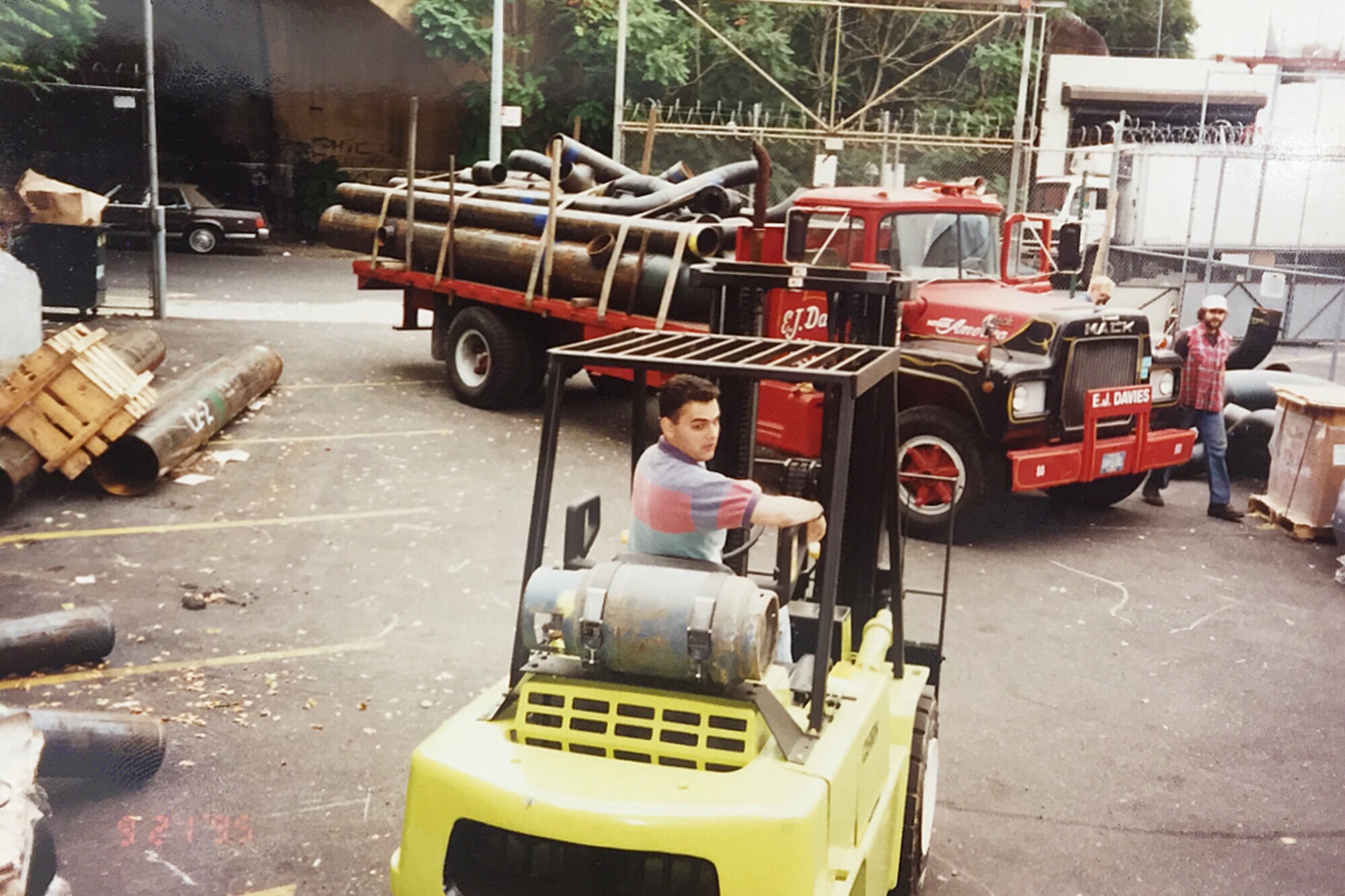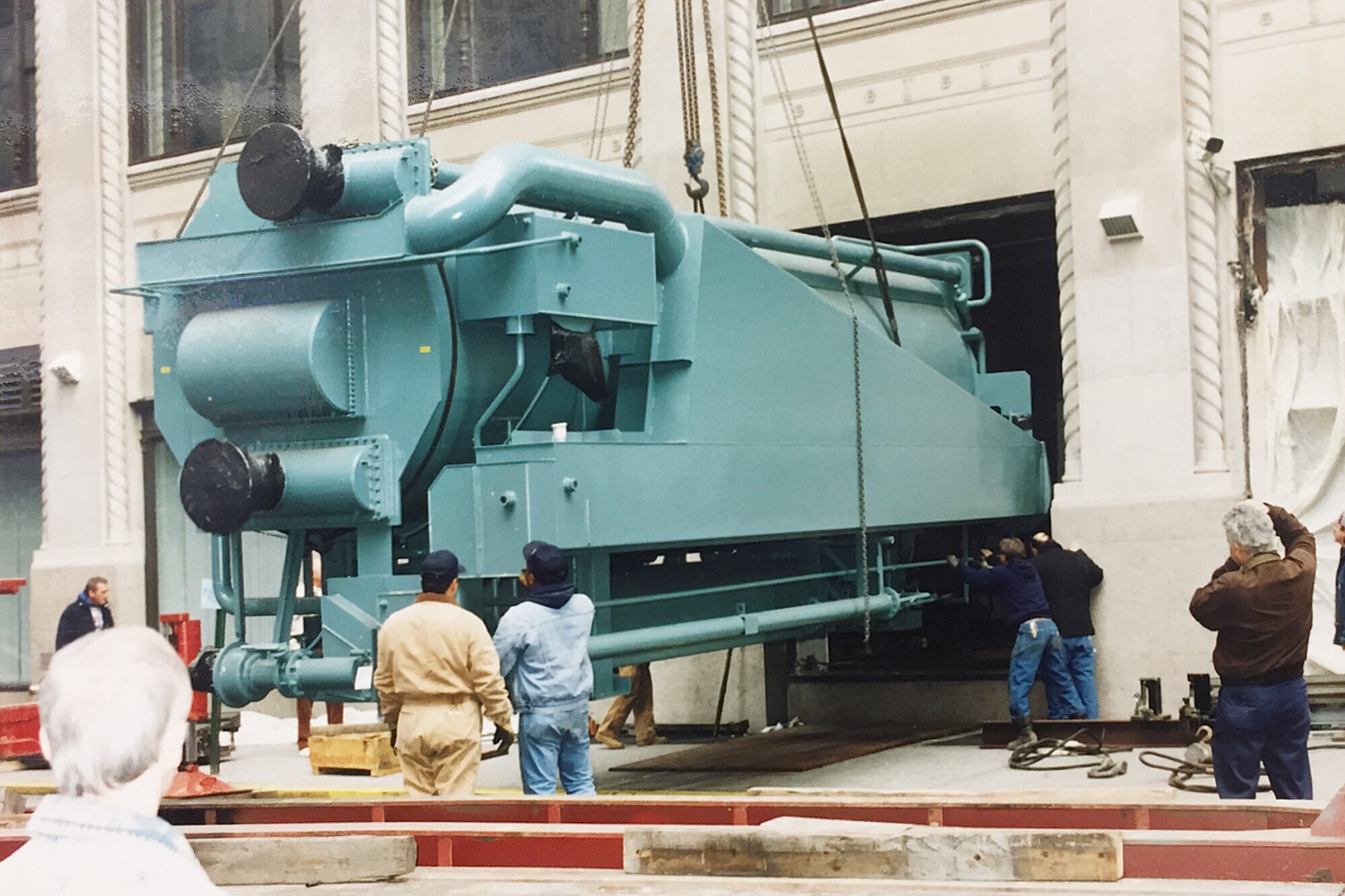 Today JDP Mechanical is one of the largest Union shops in the city, working with over 100 steamfitters in the field and and with a team of 150 overall.
We're particularly proud that multiple generations of family members have and continue to work at JDP, both in the field and in our offices.